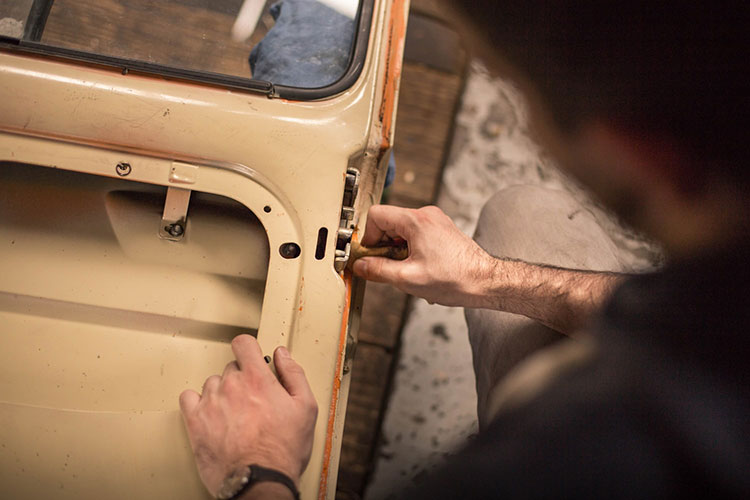 When your vehicle is damaged, whether it's a minor scratch or a major collision, getting through the claims process can be exasperating.
We have developed the Mobile Claims/Estimate Service to make life a little easier during these difficult times.
We will do the following:
If vehicle is disabled, we offer towing to our location.

Take the time to explain how the claims process works, so you can make good, informed decisions for you and your vehicle in a relaxed setting.

Provide written material and other tools to assist you in the claims process.

Provide you with a written estimate.

Set up a rental vehicle, when applicable, to meet you at your home, office or another location most convenient for you.

Safely transport your vehicle to our production facility for you.

Explain how the repair process works so you have a good idea of what to expect.
An even easier way to get the ball rolling is to provide the proper information.
Name, Address, Phone Number
Vehicle Information (make, model, year, vin#)
Who is paying for the repair (you, your insurance, other drivers insurance)
Insurance Company info
If possible, please include up to 5 photos of your vehicle, so that we can streamline the e-collision repair process even further.
If possible, please take pictures from 8 to 10 feet away. You may also include close-ups, where necessary.
Our shop stands ready to assist you in any of these matters. We will work closely with you to minimize your inconvenience and maximize your satisfaction.
Call or Fax
Phone:
732-775-1029 • 
Fax:
732-775-1025

Hours of Operation:
Monday - Friday: 8AM to 4PM